Services
>
Provozovny
>
Region of Český Krumlov
>
Towns and villages in the region
>
Willages
Dolní Třebonín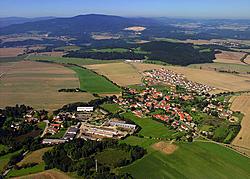 Dolní Třebonín
38201 Dolní Třebonín
Contact: Pavel Ševčík
Telephone: +420 380 743 827
Fax: +420 380 743 827

E-mail: info2dt@tiscali.cz
WWW: www.dolnitrebonin.cz

Location: Region of Český Krumlov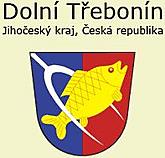 Geographical area : 2065 ha

Altitude : 400 m above sea level
Parts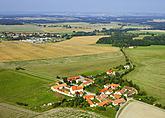 Čertyně
Dolní Třebonín
Dolní Svince
Horní Třebonín
Horní Svince
Prostřední Svince
Štěkře
Záluží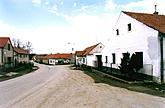 Origin of the Name :
Around 1400 there began to be a distinction between Horní (upper) and Dolní (lower) Třebonín.
1440 - Trzebonyn minus
Cultural monuments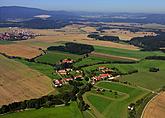 In the township of Štěkře is a significant cultural monument, a fortress from the 12th century. It is in very bad condition, but the present owner, Mr. Kalkuš, is now beginning to repair it.

The township of Čertyně has been named a historical village for its uniqueness and preserved original structures.

Near the town of Dolní Svinec is a former pond Počátek which was built in 1400 by Jakub Krčín. After the collapse of its banks, the lake was not renewed, although the Regional Administration is planning it. It was 7 hectares large.
The town is situated near the Blanský Forest Nature Reserve as well as close to three other proposed natural reservations: Rohanova stráň, Chabičovické stráně and Čertova stráň at Čertyně, all three with mixed natural forest growth.