Bike tour Český Krumlov - Zlatá Koruna - Dívčí Kámen
Visitors to the village of Zlatá Koruna will find a beautiful untouched landscape intersected by the valley of the clear Vltava River, which surrounds the village on three sides. The village's own monastery is an enclosed building joined on the south-west side to a forecourt, also surrounded by a wall. The architectural focal point of the monastery is the convent church (a three-nave basilica with a transept). The ruins of Dívčí Kámen Castle are situated near the village of Třísov, 5 kilometres north of Zlatá Koruna. The castle stood on a high rocky hill, surrounded by the Vltava River and the Křemže stream, which flows into the Vltava beneath the castle. It is one of the largest and most well-preserved medieval castle ruins in the Czech Republic. The entire area around Dívčí Kámen has been declared a nature reserve.
Bike touring route
Český Krumlov → Dívčí Kámen 17.5 km
1.
Český Krumlov
Český Krumlov to Dívčí Kámen is probably the most popular cycle route in the surroundings of Český Krumlov. You can start your trip from the Jelení zahrada car park and ride along the Vltava route 7, EV7, Greenway RD, which will take you as far as Zlatá Koruna.
2.
Zlatá Koruna
A town Zlatá Koruna is known with a historical part of the village with Gothic buildings including the layperson's Church of St. Margaret and the remnants of fortifications.
3.
Zlatá Koruna Monastery
Zlatá Koruna Monastery – the monastery largely consists of medieval buildings (church, cloister, chapter hall, Chapel of the Guardian Angels, abbey) partially modified in the baroque style. The monastery is managed by the National Heritage Institute.
After visiting the Cistercian monastery, go back almost two kilometres along the Vltava route until you join cycle route No.1127; follow this route, which will take you through Plešovice and Třísov, until you reach the Dívčí Kámen Castle ruins.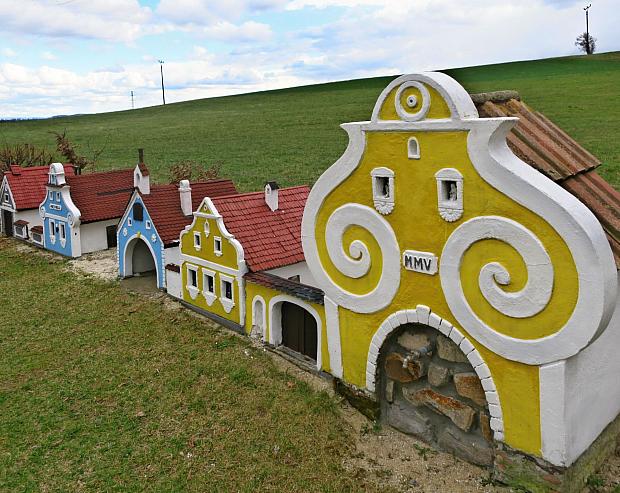 4.
Dívčí Kámen Castle
A tour of the ruins of the Gothic castle Dívčí kámen is definitely worth it. . It was built in the years 1350-1360, but in 1506 the Rosenberg estate left it and no longer maintained it. You can enjoy refreshments at the nearby Hamr Restaurant ,or stop for a bite to eat at the Na Letné pub on the outskirts of Srnín on your way back to Český Krumlov.
cycling
medium
17,5 km (one way)
343 m
asphalt
half-day trip
nature
sights
sport
suitable for children
refreshments en route